Activities
Start every day with a gentle walk through one of the Blackall ranges many national parks. Or the weekly trek to conquer Heartbreak hill, and the joy when you own it for the first time of course. Hookey, of course exercise bags and gym punching bags and mitts. Yoga, latin dancing, mindfulness or African drums.
Getting better should be fun otherwise why would you want to do it.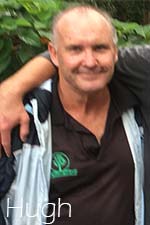 Walks or runs through nationals parks, weights, boxing, boot camp. No matter whether it's gentle walks or extreme fitness, we will help you get the fitness back as a pace you will enjoy. Don't forget the yoga and mindfulness, so much to do to get the mojo back.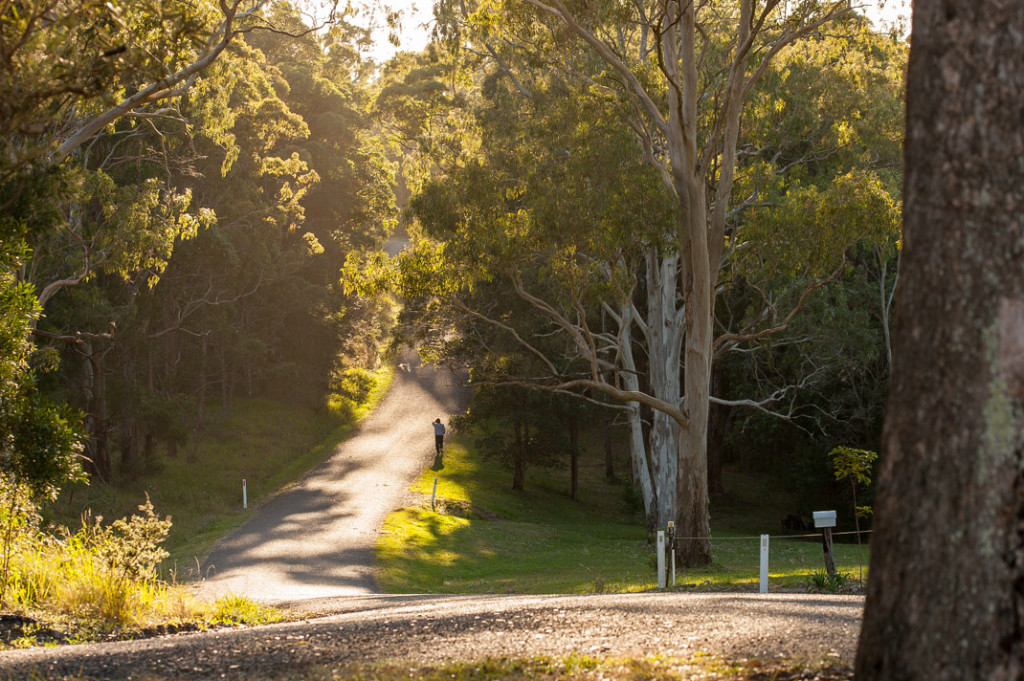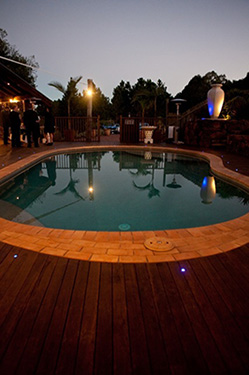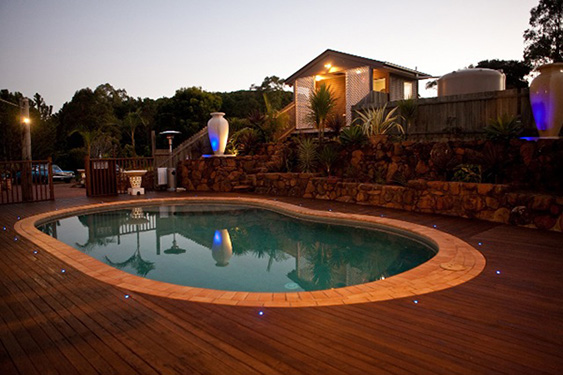 There are many different activities available at Total Recovery for you to do.
Mindfulness sessions where you learn to live in the moment and not dwell on the past.
Meditation Learn the skills from Richard on how to really relax and let go.
Latin dancing with Carolitta, have a real giggle as you move your body like it hasn't been moved for a long time, and feel truly liberated.
Bush walks through exciting and wonderful parts of the region.
Boot Camp
Exercise Bike
Yoga
Swimming Pool
Sauna
Latin Dance classes help to release the tensions after over 100 hours of mind therapy each 29 Day Program.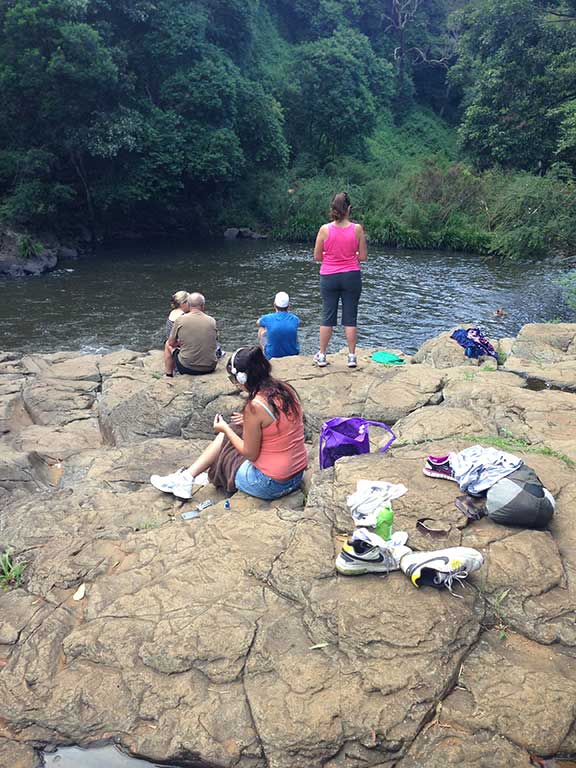 Call us now on 07 5435 2224 or fill out the form below and we will get back to you straight away.