Delicious Organic Cuisine
Here at The Health Retreat, we are all about clean living. That starts with your diet, getting you healthy with the right nutrition.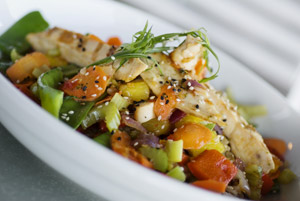 The meals here at The Health Retreat is prepared daily by our very own chefs, using the freshest organic foods possible. All of our meals are free from wheat, dairy, gluten and caffeine.
That doesn't mean our food isn't still fantastic. We want you to be comfortable and relaxed, so we ensure our food tastes amazing.
If you have any special requirements, whether that be allergies, religious or you simply don't like something be sure to let us know and we will ensure you are looked after.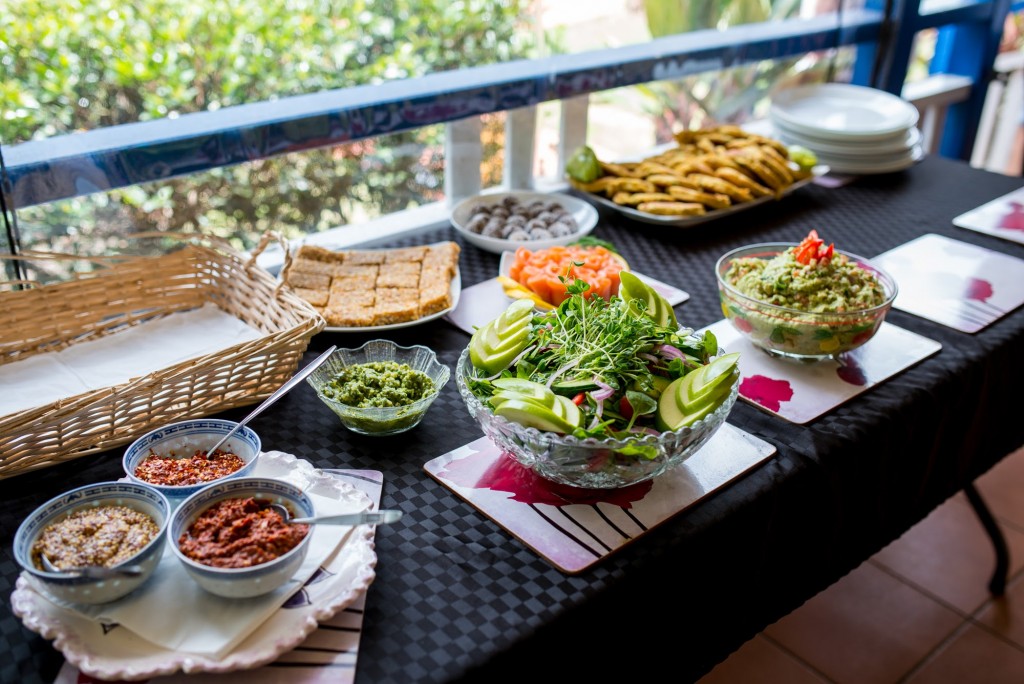 Call us now on 07 5435 2224 or fill out the form below and we will get back to you straight away.