Immediate admissions NOW
Qualified Doctors, Psychologists and the finest Holistic team in the country
Over 100 years of experienced
Delivering the most effective program in this or any other country.
Act Now
---
Help is only a press of the button away…
How do I get help? Simply…
You can make the call right now or email for more information
Starting recovery has to begin with the person or family reaching out.
All I can say is do it now.
Life is too short to waste another day.
---
Sometimes life gets too much, we just can't take anymore, the family is falling apart, there seems to be no way out of this mess.
"I am drinking too much", "I am taking prescription medication to excess" or "I am using illegal drugs".
This program/workshop is for you.
Finally, a cost-effective program.
You need to get your program right now, don't put off help another day.
When Salima Speaks, People Listen
We may not be the most expensive, but our program is simply superior and much more effective than anywhere else at any price.
Our Own team of Psychologists on staff, Effective Treatment plan which is adjusted as you need it to maximise effectiveness, Australia's most experienced team of Natural Therapists, Social Workers, Relationship counsellors for partners and families to work with the whole family while you are with us and when you go home.
Naturopathic assessments and seminars, biological and physiological assessments, Chinese Medicine administered by a person who worked for many years in Chinese hospitals, Beautiful Healthy natural food cooked on the spot by leading natural food chefs, a wonderful inclusive environment where amazing outcomes happen long term.
Our Own Doctor on staff
WHERE MEDICAL MEETS NATURAL TO ACHIEVE THE VERY BEST OUTCOME LONG TERM.
Dealing with challenges such as:
Stress
Physical and mental health issues
Trauma
Holistic health
Domestic violence
Communication issues
Weight loss
Suicidal thoughts
Depression disorder
Anxiety disorder
PTSD
Eating disorders Bulimia /Anorexia
Mental Health
Stress management
Abuse prescription meds
Addictions and addictive behaviour
Bullying
Fibromyalgia
Grief and loss
Pain management
Relationship break downs
Burn out and fatigue
Phobias and fears
Confidence and self-worth
Work place conflict
Identity issues
Biological causes
Physical challenges caused by the condition/or contributing to the condition
Biochemical imbalances
Lifestyle changes for post serious illness diagnoses (i.e. cancer, heart conditions, kidney conditions, liver conditions) note: for your long term recovery it is important to follow the dietary and physical instructions given by the treating specialist and our role is to help you to implement those instructions.
Once we identify the issues, we then implement a treatment plan using a team of highly skilled professionals to achieve a successful resolution.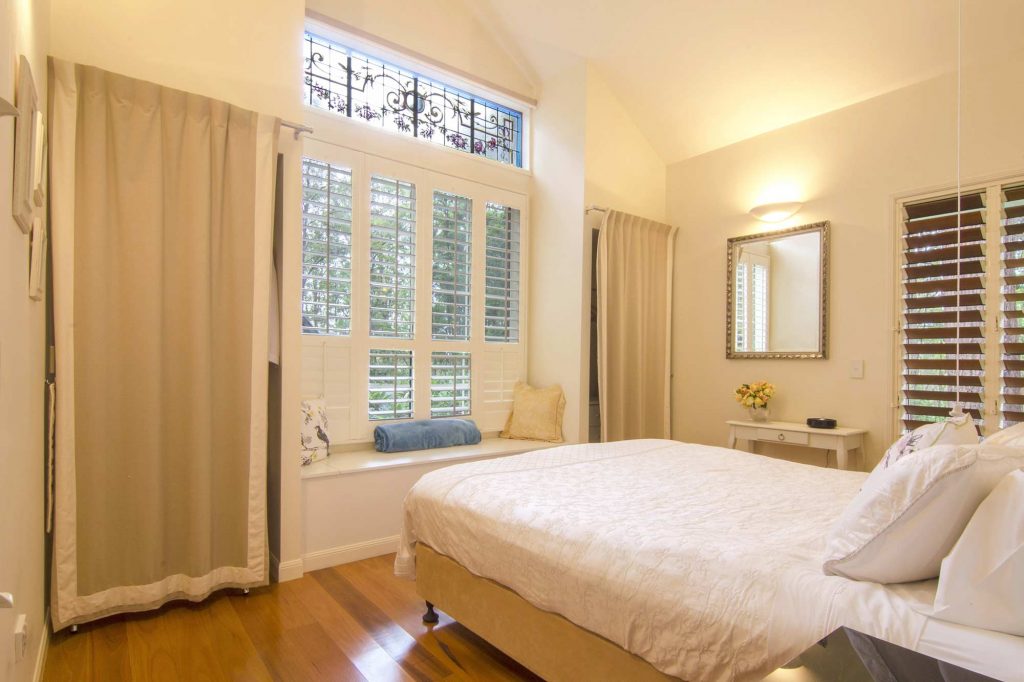 Seeing people return with their loved ones for a visit one, two and in Charlie's case 6 years later, is the most satisfying feeling…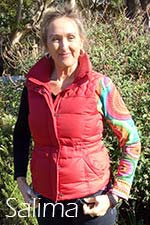 Send that email, or make the call to Francis or Emily right now on 0477 163 718
Fill in Your Information Below
---
Hi
I just spent two months in a rehab in Thailand. There were over 85 people there and it was huge.
It was all about NA 12 step, I might as well have stayed home and gone to NA meetings.
I relapsed the first week back into Australia, actually hours after I returned. I really felt I had failed.
Didn't want to come to the Health retreat, after all I had failed after two months in Thailand, but within a day, I could see it was smaller, more qualified help, and a real caring. In a month they did 110 hours of work on me, with a psychologist trained in medical and natural therapies, and amazing natural therapists who broke my addiction.
I felt like I was nurtured, valued and now I am well on my way to long-term recovery. Yep they call me just to say Hi, but I know it's to make sure I have support and more importantly know I have support.
Carol, Salima, Natalie, Richard you are the best.
AND yes Francis thank you so making me laugh when I was so sad when I arrived, it helped so much to settle in.
I would recommend the Health retreat to anyone who has issues, tried elsewhere like me, and need the best place.
You won't regret it.
And She wouldn't even talk to Francis in the beginning…
This wonderful young woman had a stroke because of her self-medication, she was wheelchair bound only days before she arrived. Yes it took 6 weeks, and a lot of commitment from her, and the amazing skills of the staff at the retreat.
I am sure you will agree by her photo, her recovery is breathtaking.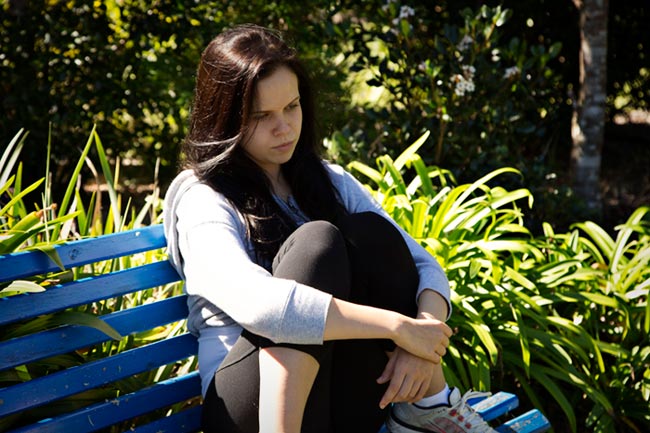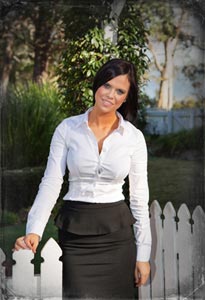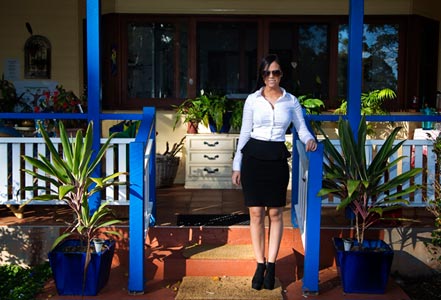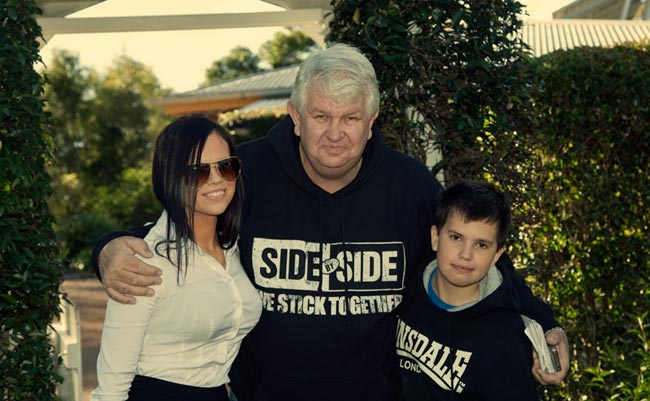 Francis (The Founder) and his son Hudson with Charlotte about to take her to the airport for the first day of the rest of her life.
---
Fill out your information below.